The IEW was founded on 1 January 1994. With a professorship for European and International Economic Law, the IEW is part of the Department of Economic Law.
Within the subject convention of BENEFRI, the IEW cooperates with the universities of Fribourg and Neuchâtel in the field of European Law.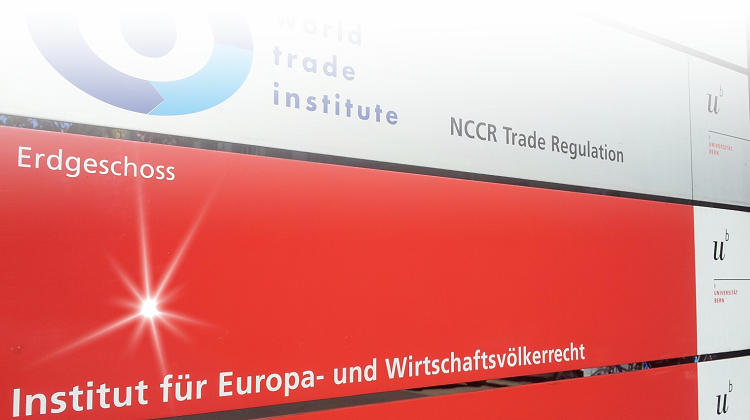 Since our focus of research lies on trade relations of the European Union, the international legal relationship between the EU and Switzerland and WTO law we work closely together with the World Trade Institute. Thus developing worldwide contacts with students of the MILE programme. The WTI's working language is English. It is engaged in interdisciplinary research and teaching in the field of international trade regulation.